ABOUT US
Our goal is to inform and entertain your visitors and provide them a memorable experience that they cherish.
Born out of the idea of Myth, as the sacred story present across cultures and eras; Myth Interactives is a multimedia design studio located in the historic city of Vadodara, Gujarat.
The core competence of our company lies in developing interactive and immersive experiences for cultural spaces, heritage and educational tours, historic sites, real estate, hospitality, education and healthcare sectors.
Towards this end Myth Interactives offers a wide range of multimedia content delivery solutions across multiple digital platforms. Our innovative solutions are flexible, easy to customize and can be adapted as per your needs and business goals.
As an end-to-end solutions provider, Myth Interactives delivers quality experiences that elevate your site's reputation. Our services include conceptualization, research and content development, media production, application development and on-site support for hardware.

TEAM
Balancing consultation with creativity and technology, the team at Myth looks forward to new challenges, opportunities and collaborations.
Myth is a group of 25 strong. Along with founders, Lokesh Khetan and Nikita Desai, the team includes full time designers, software developers, production staff as well as associates, consultants and interns.
Be it design, research or software development the team is passionate about their work. Creative problem solvers, we are always eager to take on new projects and realize impactful solutions for our clients.
Our can-do attitude is backed up by more than 10 years of experience, and an ability to deliver amazing results. Effective communication and collaboration along with a genuine care for our clients and solutions has been the key to our success.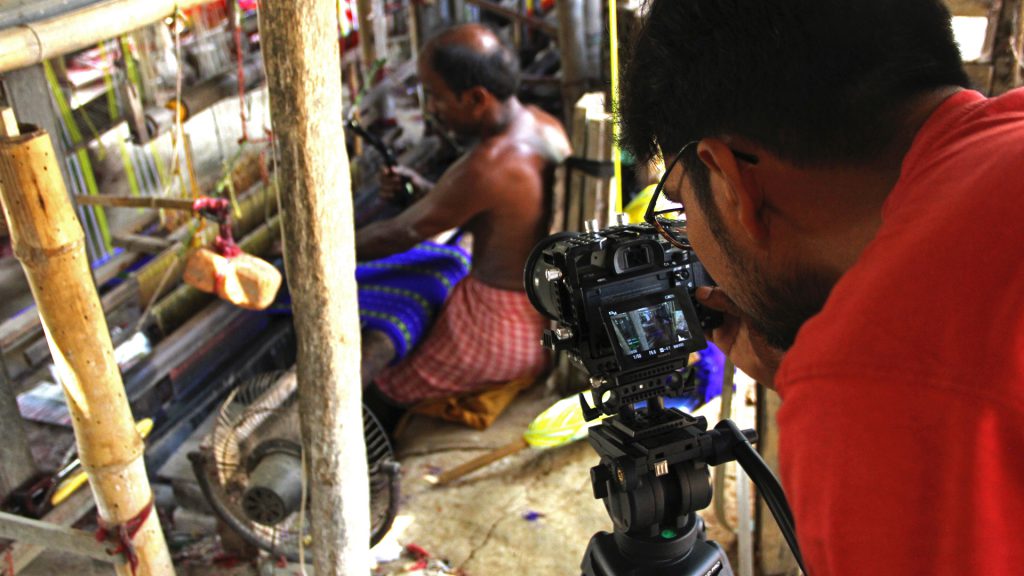 Lokesh Khetan
Founder, Strategy Director
Nikita Desai
Founder, Technology Director
Kamalika Bose
Pramod Sahoo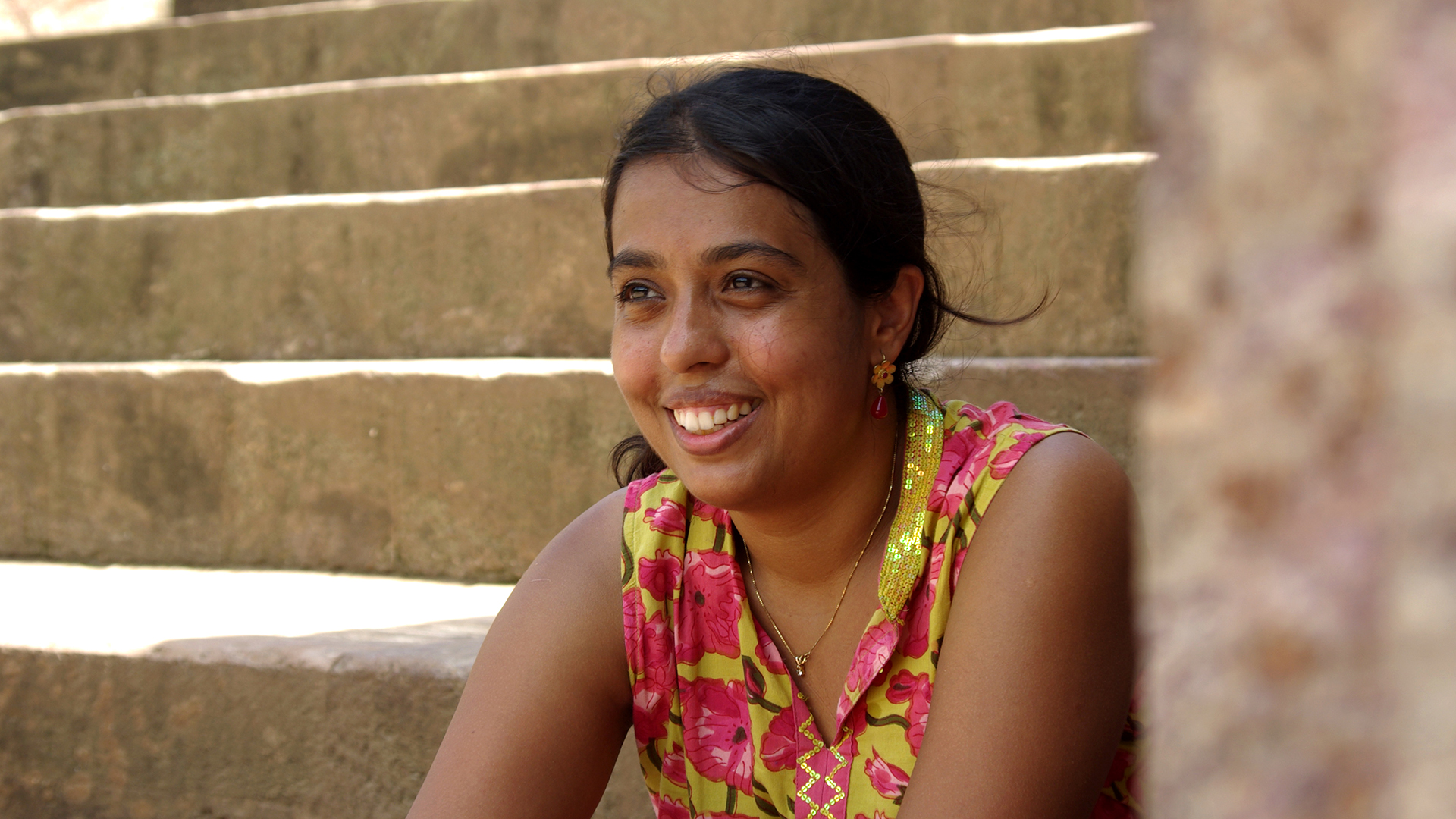 Nikita Desai
Founder, Technology Director